After playing a vampire, Robert Pattinson is tapped to play the role of Batman. He will also star in the highly anticipated Christopher Tenet-helmed 'Tenet,' which only underscores his versatility as a thespian. Although he is one of the most in-demand stars of this generation, there are still things we may not know about the hunk.
Being a Musician
There's no doubt that Robert can act, but what people don't know is that he is also a musician. He can play the guitar and piano and even sings and writes his own music.
In case you missed it, he sang 'Let Me Sign' and 'Never Think,' which are soundtracks from 'Twilight,' the film that shot him to stardom. If you're a fan of his voice, rejoice knowing that Robert still sings — his most recent record was used in 'High Life.'
Breakthrough Film
Robert's biggest break was 'Harry Potter,' where he played the ill-fated Cedric Diggory. At the time, he was still a newbie with only three roles under his belt.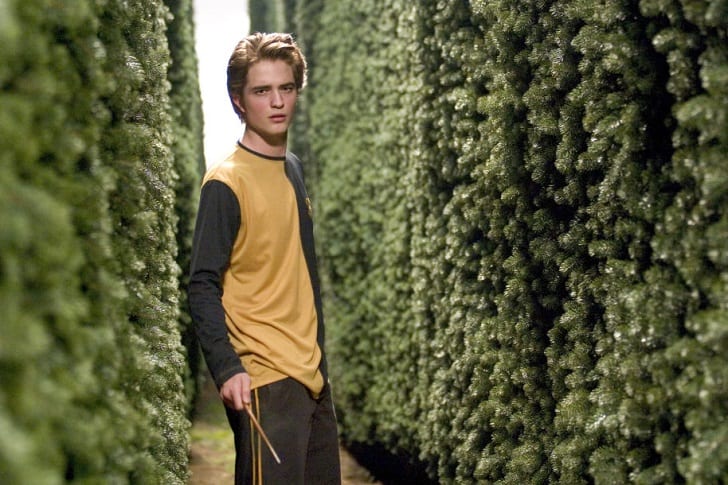 Although some people may argue that Robert's big break was 'Twilight,' his role in the fantasy film 'Harry Potter' was what put him on the map. The chiseled actor was only 17 at the time and he had to choose if he would go to a university or play Cedric.
Hard Time Driving
In an interview, Robert admitted that he doesn't know how to drive. Although he technically can, it terrifies him to be behind the wheel. On top of that, the 'Remember Me' star confessed he doesn't know how windshield wipers work!
Almost Fired from 'Twilight'
Robert's character in 'Twilight,' Edward Cullen, is one of the lead roles in the franchise. However, almost 10 years after the first installment was released, the star almost got fired because of how serious he was with the portrayal.
As such, Robert was told to lighten up and the team had to give him Stephenie Meyer's 'Twilight' book. The staffers highlighted parts where Edward was mentioned smiling to inspire the actor to loosen up.
Injury
Talk about bad luck! Robert suffered an injury during a fight scene on the first day of filming for 'Twilight.'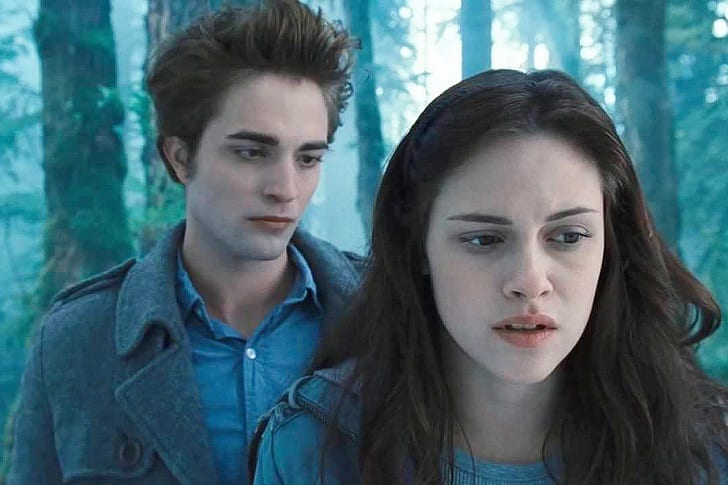 As such, a physiotherapist was brought to the set to massage him for the rest of the day. Prior to going to the production, Robert said he worked out and was in shape.
Dislike for Nickname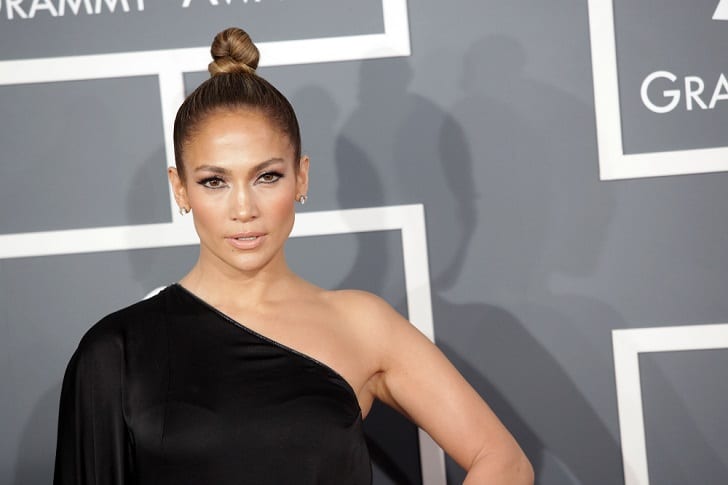 Fans have called Robert 'R-Patz,' and while Jennifer Lopez embraced her 'J. Lo' moniker, the actor is not a fan of his. In fact, he thinks that his nickname sounds like an 'antacid tablet.'