Sunlight has gotten a bad reputation for wreaking havoc on your skin, causing premature aging, wrinkles, and worst, skin cancer. However, don't look at it as the bad guy just yet because it is quite beneficial for our health if we get the right amount of it. So how does it help us?
Vitamin D
Sunlight plays a huge role in our body by helping us create vitamin D, hence its moniker the 'sunshine vitamin.' Contrary to popular misconception, it doesn't supply us with the vitamin rather it helps us produce it.
But here's the science behind this claim – when the ultraviolet B hits the skin cells' cholesterol, it gives energy for the synthesis to happen. Vitamin D is also useful because it helps our body absorb and mineralize calcium, which is essential for bone formation.
Prevents Nearsightedness
According to research, sunlight has a role in preventing nearsightedness among kids. A 2012 study showed that for every hour a child below 20 years old spends outside, the risk of developing this sight problem dropped by 2 percent.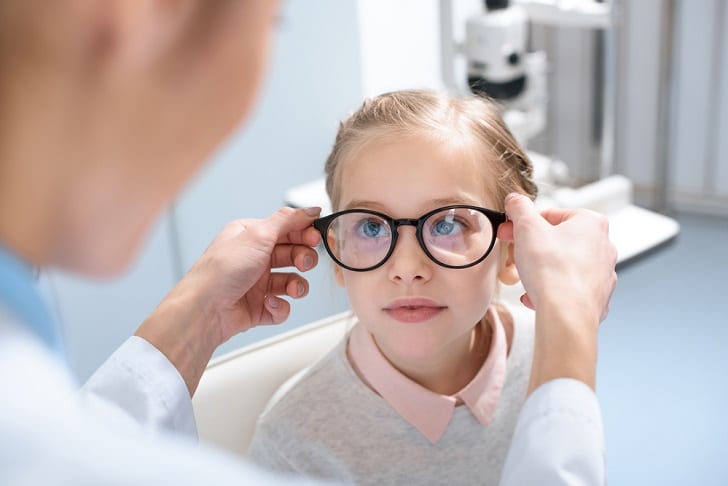 Weill Cornell Medical College ophthalmologist Christopher Starr said that children should spend around one to three additional hours outdoors to stimulate the production of dopamine. If you lack this neurotransmitter, your eye elongates, which is the reason for nearsightedness.
Mood Booster
Interestingly, sunlight is also good for our mental health. Experts have found that it has an impact on our bodies' serotonin, a neurotransmitter released by the hypothalamus which is also called the 'happy hormone.'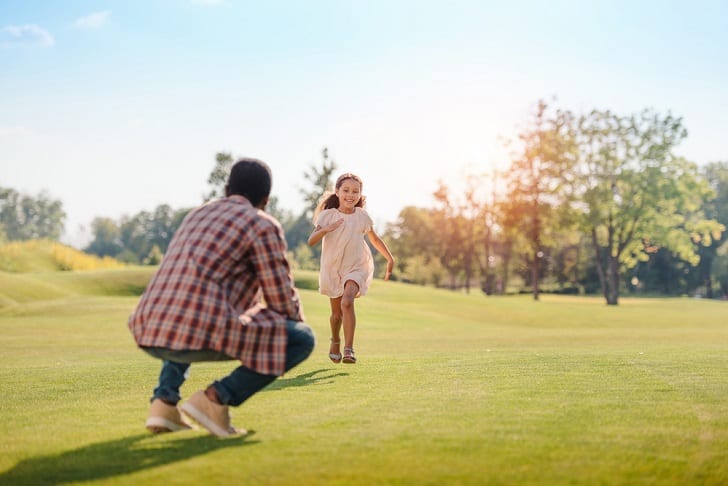 The chemical is known as such because it is responsible for the feeling of happiness and is a mood stabilizer. As such, during the days when people don't get too much sunlight, people are at risk of experiencing symptoms of the Seasonal Affective Disorder like depression and anxiety.
This usually happens during winter and those who suffer from SAD notice that their symptoms get better when spring arrives.
Sleep
Our circadian rhythm, or the body clock, determines our body's schedule – like when to sleep or when to wake up — and as it turns out, sunlight has a very important role behind this. This clock needs to reset on a daily basis to stay in sync with the light.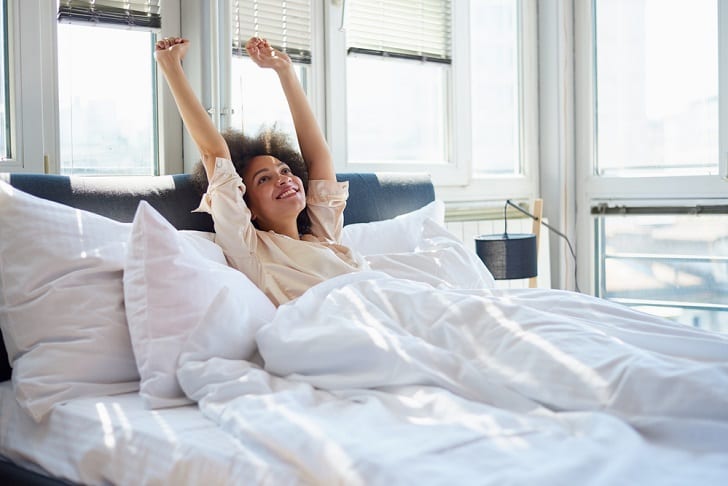 When you are regularly exposed to sunlight, it sort of educates your brain to order your body to sleep when it gets dark and to wake up when the sun is up. As such, it is important to constantly be outdoors to receive ample sunshine.